Live Prototype
About
A magic university student uncovers secrets, powers, and romance alongside three formidable classmates.
Description
After graduating valedictorian from your high school, you were recruited by your uncle, President of the prestigious Astora University, to unlock your latent magic powers—on a generous scholarship, too! Looking to reach your full potential, how could you turn it down? But stellar grades can't save your struggle to control your explosive magics! Your bizarre and dangerous incidents have caught the interest of powerful class idols: a fiery enforcer, an icy genius, and a shady trickster.
Features
Choose your gender (male, female, nonbinary, or custom).
Choose your pronouns (he/him, she/her, they/them, or custom).
Romance three different characters (two male, one female).
Characters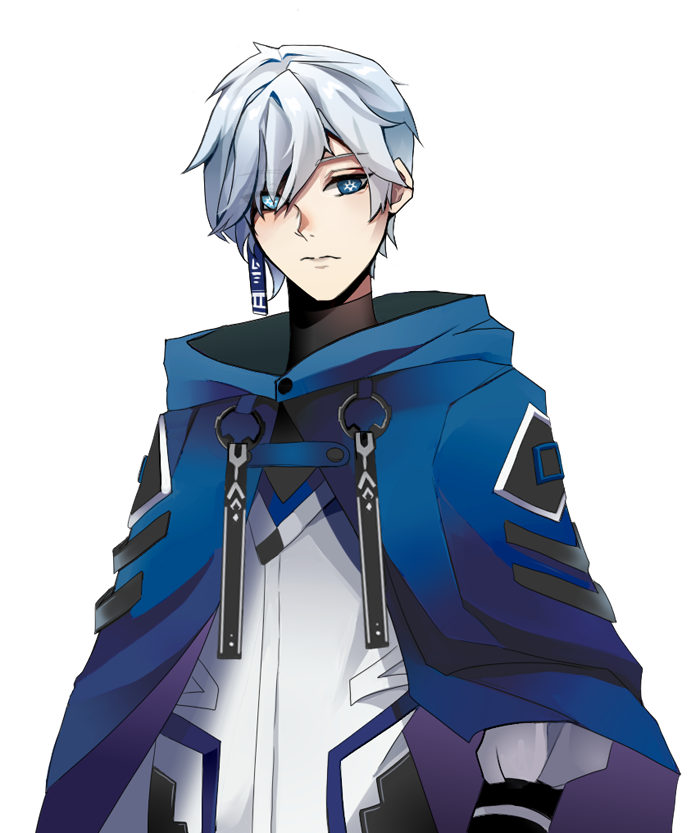 Adriel
Adriel is the heir to a long line of magic nobility. He's cold and distant, but his icy demeanor hides a lonely heart. He does not warm to anyone because he does not feel emotions, but maybe someone gentle and patient can rekindle his inner flame.
Likes
Silence
Long Walks
Reading
Dislikes
Crowds
Distractions
Physical Activity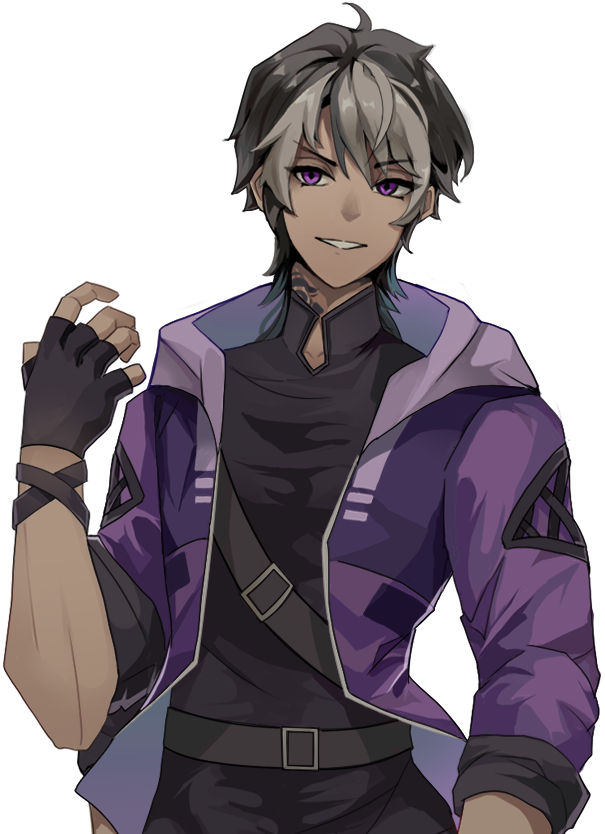 Solis
Solis is a troublemaker with a mysterious past. Between his chaotic actions and irresistible smile, Solis has created quite a reputation for himself on campus. Not that he minds, of course.
Likes
Flirting
Causing trouble
Excitement
Dislikes
Nagging People
Teachers
Reading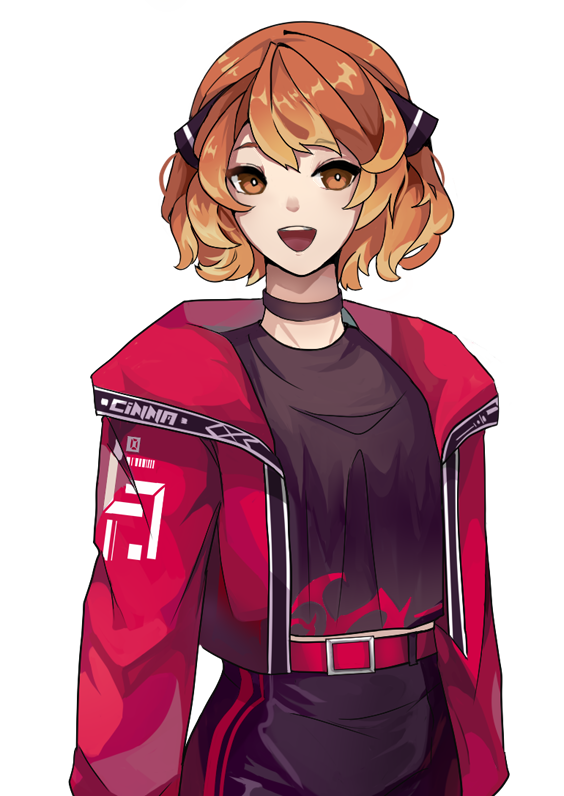 Cinna
Cinna is your kind-hearted and cheerful roommate—and fiercely loyal to those she cares about. Thankfully no one's had to experience her temper. Yet.
Likes
Training
Spicy Food
Making Friends
Dislikes
Haughty people
Laziness
Driving
Awards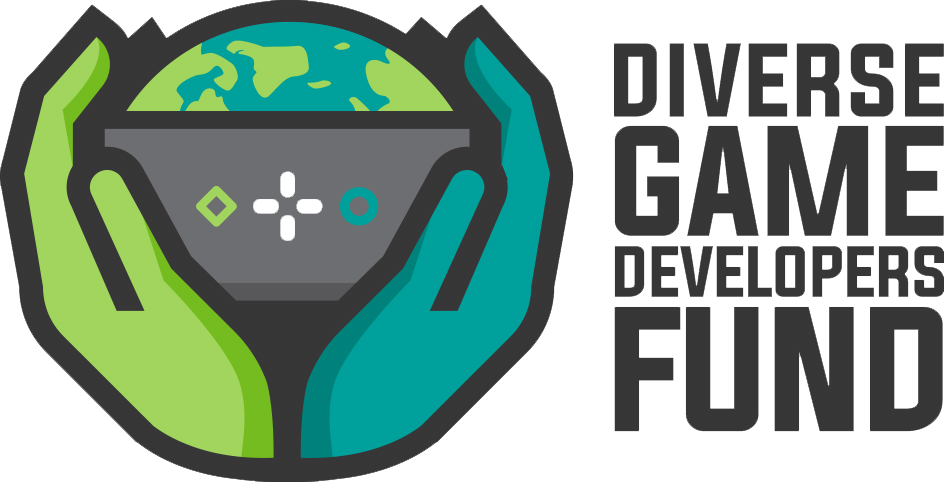 Want to learn more?
Stay up to date on the Wisteria Realms socials or sign up to our newsletter!